Hey! I'm glad you are here and found this site.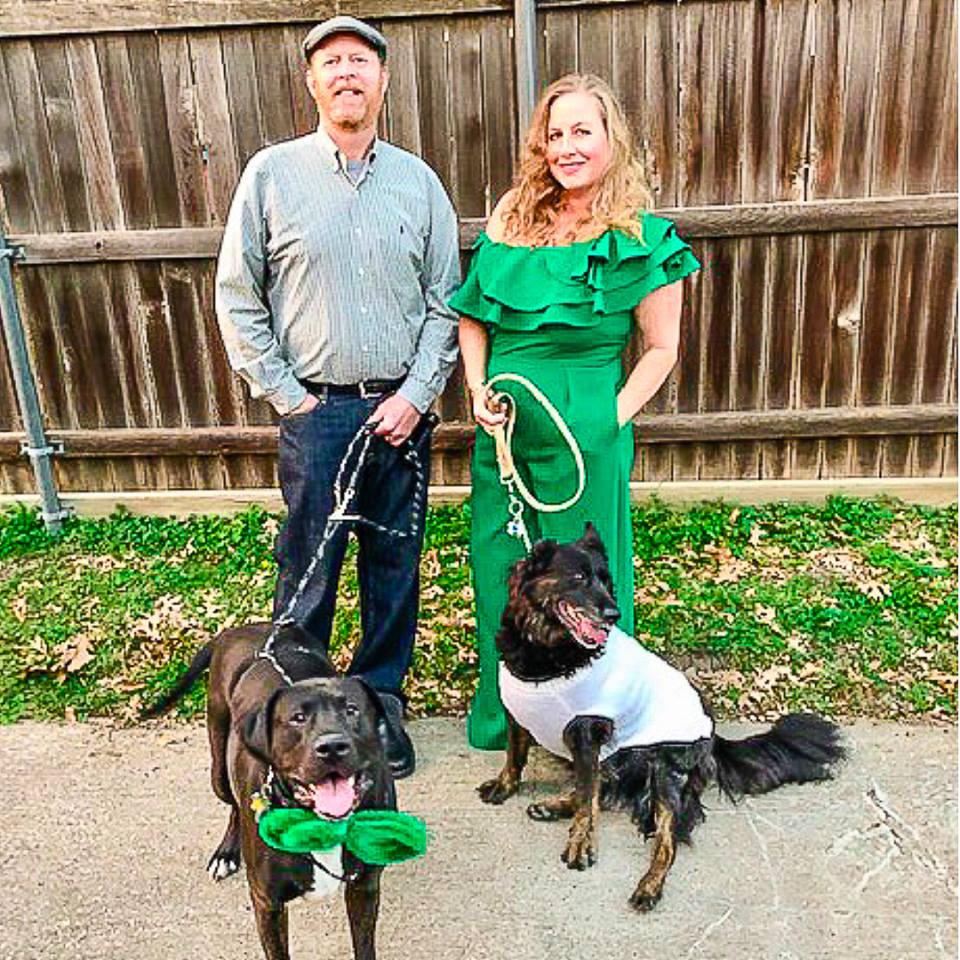 I'm Becca and I'm the main voice behind the keyboard here.
I've lived and traveled throughout the globe and have been able to call DFW (specifically Plano) home on TWO separate occasions.
Which pretty much led me to this site . . . this became my place to share my travels, adventures and exploration of the DFW metroplex and things to do in Dallas, Plano, McKinney, Rockwall, Highland Park to find the gems within this metroplex.
No matter how much Dallas grows and changes I keep finding special gems throughout DFW and decided to never stop sharing them here.
I guess you could say, its my escape.  It makes me happy and I hope you can find something new here that brings you joy or a solution in your life.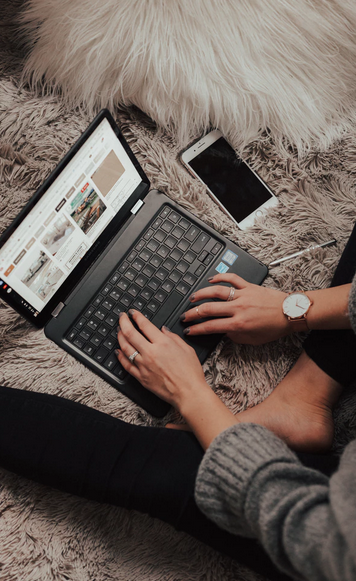 I live in Plano with my husband Brian and our 2 dogs, Miss Bowden and Dutch (our insane Great Labradane).  Our favorite adventures include our mountain bikes, the DART train, my stand up paddle board, and of course the 2 engines of our dogs.
I am a HUGE introvert and find my favorite times to be alone on a walk in the trails of Bob Woodruff in Plano or Oak Point.  A treasured place I can access right from my front door. And there's typically a podcast in my earbuds. =)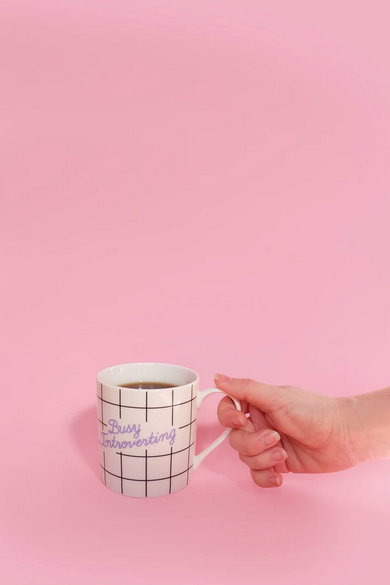 I read a ton of non-fiction and constantly in a state of learning.  Dance performances at the SMU school of arts, speaking engagements like Bob Goff at Highland Park Presbyterian and book stores are my jam.
I also love attending local tennis matches, EDM concerts in Deep Ellum (ugh, I was literally the oldest person there but enjoyed the heck out of it) and driving through Parker and Plano in our Model A.
We live and work throughout the city and look forward to meeting everyone on our adventures about town!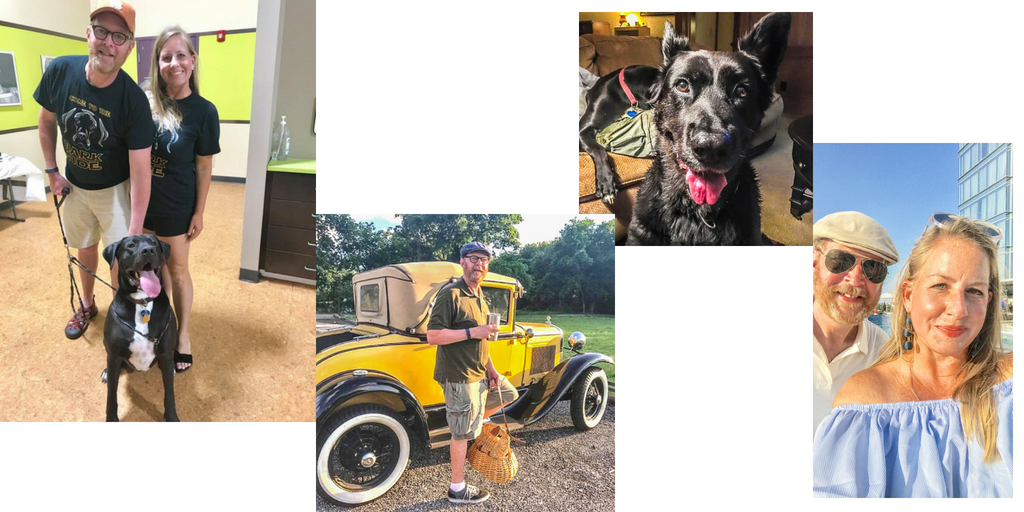 Who You Are:
You are either a resident of this great big metroplex of ours OR you are considering moving here in the very near future for the many reasons listed below:

Our Social Channels:
Privacy Policy:
This blog does not share personal information with third parties nor do we store any information about your visit to this blog other than to analyze and optimize your content and reading experience through the use of cookies.

You can turn off the use of cookies at anytime by changing your specific browser settings.

We are not responsible for republished content from this blog on other blogs or websites without our permission.

This privacy policy is subject to change without notice and was last updated on July 9, 2018. If you have any questions feel free to contact me directly here: info@WeAreDallasFortWorth.com